Welcome
Welcome to the revamped How To section of our website.
Here you will therefore find lots of information, advice and resources about a wide range of topics related to community energy. The aim is for you to work through the Guide in sections that are relevant to you. Topics covered are to help groups just starting out in community energy, as well as more experienced practitioners. Some common quick action links groups need are also available here:
Adding your resources to our pages
Did you know? The How to pages and website gains thousands of monthly views! If you have further resources which you wish to share and include on these pages - please email members@communityenergyengland.org
Before sending your email, please check our How to Guide criteria:
You must send a clear explanation on why this is an excellent resource
You must be a member of CEE or a formal partner (i.e. principal supporter or sponsor)
Resources have been created in the past three years
Resources contains no broken links and must be free to access
Documents are a maximum of 30 pages or 1.5 hours (for webinars or videos)
Resources fit into an existing section of HowtoGuide (please identify this to us)
Final thank you
We remain grateful to Westmill Solar Co-operative and Friends Provident Foundation for generous funding to help with creation of How To. We also thank the Department of Business, Industrial Strategy and MCS Charitable Foundation for funding to update these pages in 2022-2023.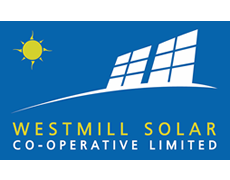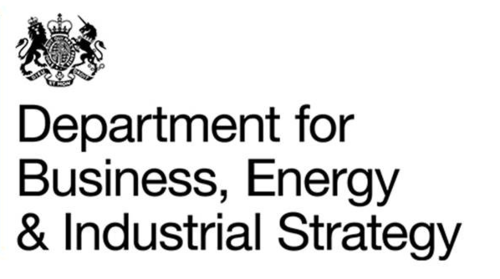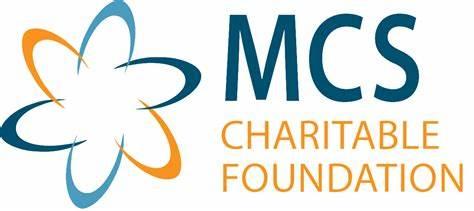 Video Resources